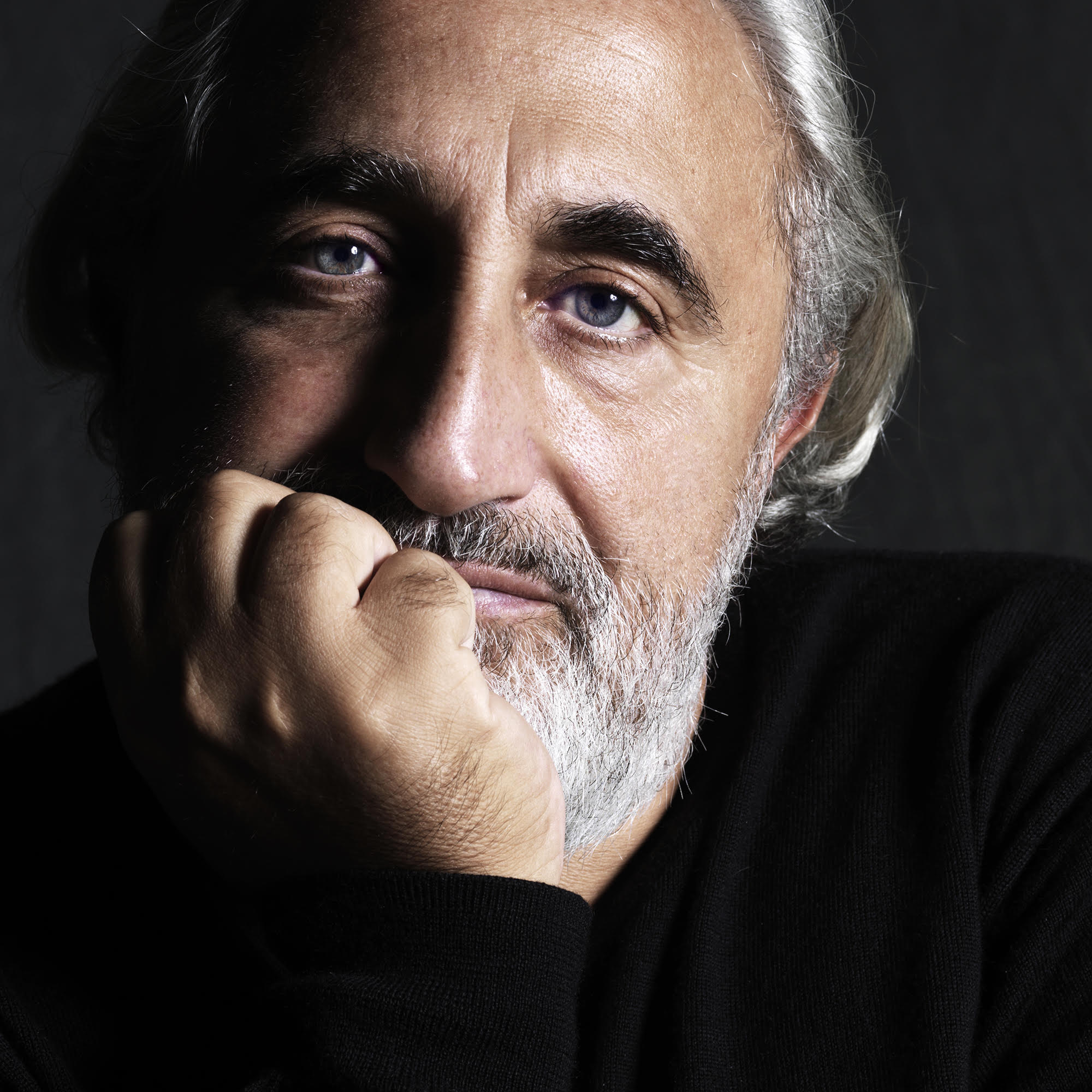 This was originally posted on May 29, 2019 on my YouTube channel as THE SAAD TRUTH_914: https://youtu.be/nk8aW389A-Q.
Get ready for some major self-flagellation using both my Belt of Self-Hate and Swatter of Self-Loathing, as I read an article on white fragility. The collective munchausen by proxy is off the charts. Article in question: https://bit.ly/2EGU5uV
________________________________
Please visit my new website gadsaad.com and sign up for alerts. If you appreciate my work, please consider clicking on the "Support My Work" button. Thank you.