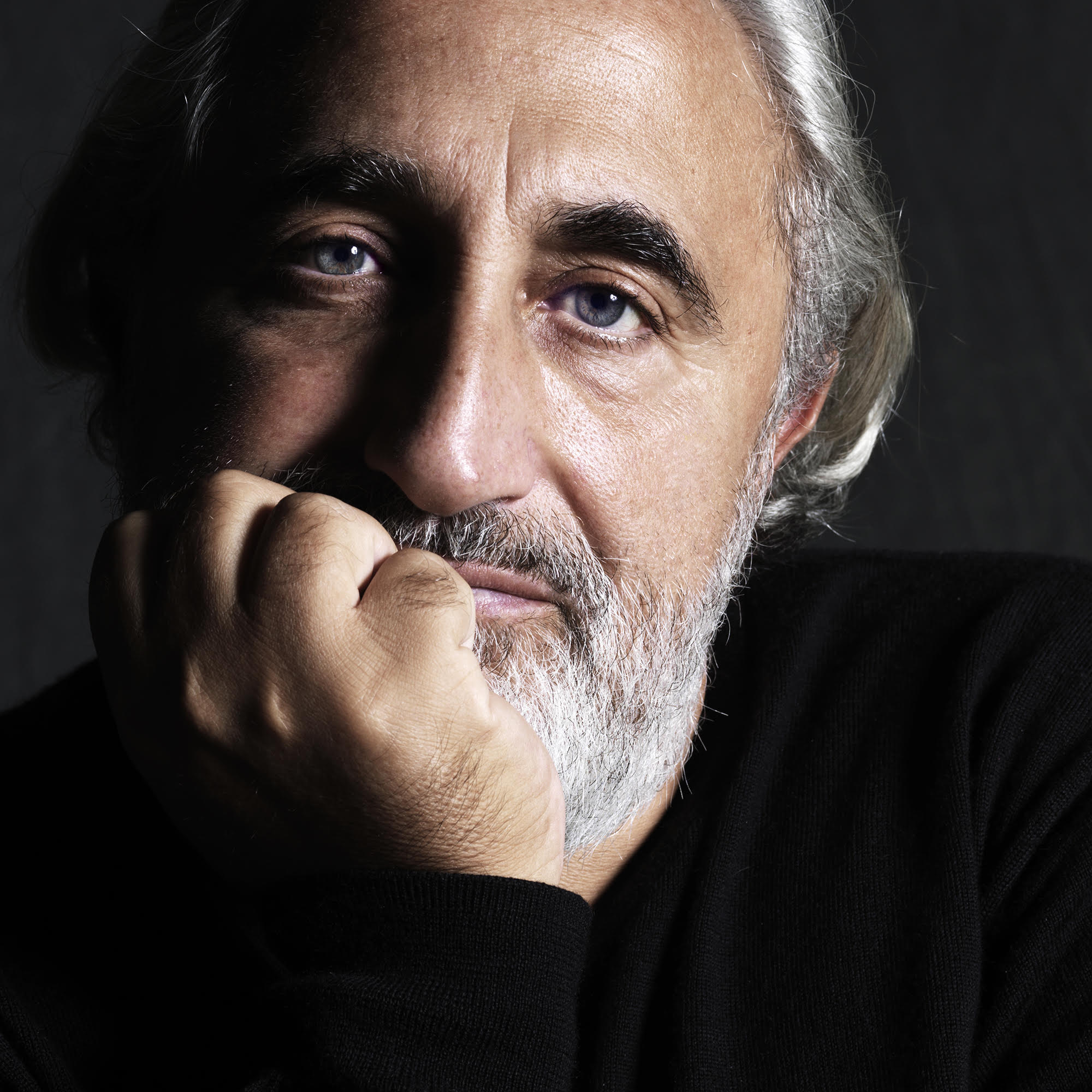 This was posted earlier today (June 7, 2020) on my YouTube channel as THE SAAD TRUTH_1074: https://youtu.be/eAYGWdvltr4
Correction: At the 6:16 mark, I inadvertently stated that Maimonides was born in the Middle East. While he did live in the Middle East, he was born in Cordoba, Spain.
Note: Subsequent to posting the latter correction, I noticed that one of my viewers remarked that Saint Augustine was a Berber. I was unaware of this fact so I might not burn his book.