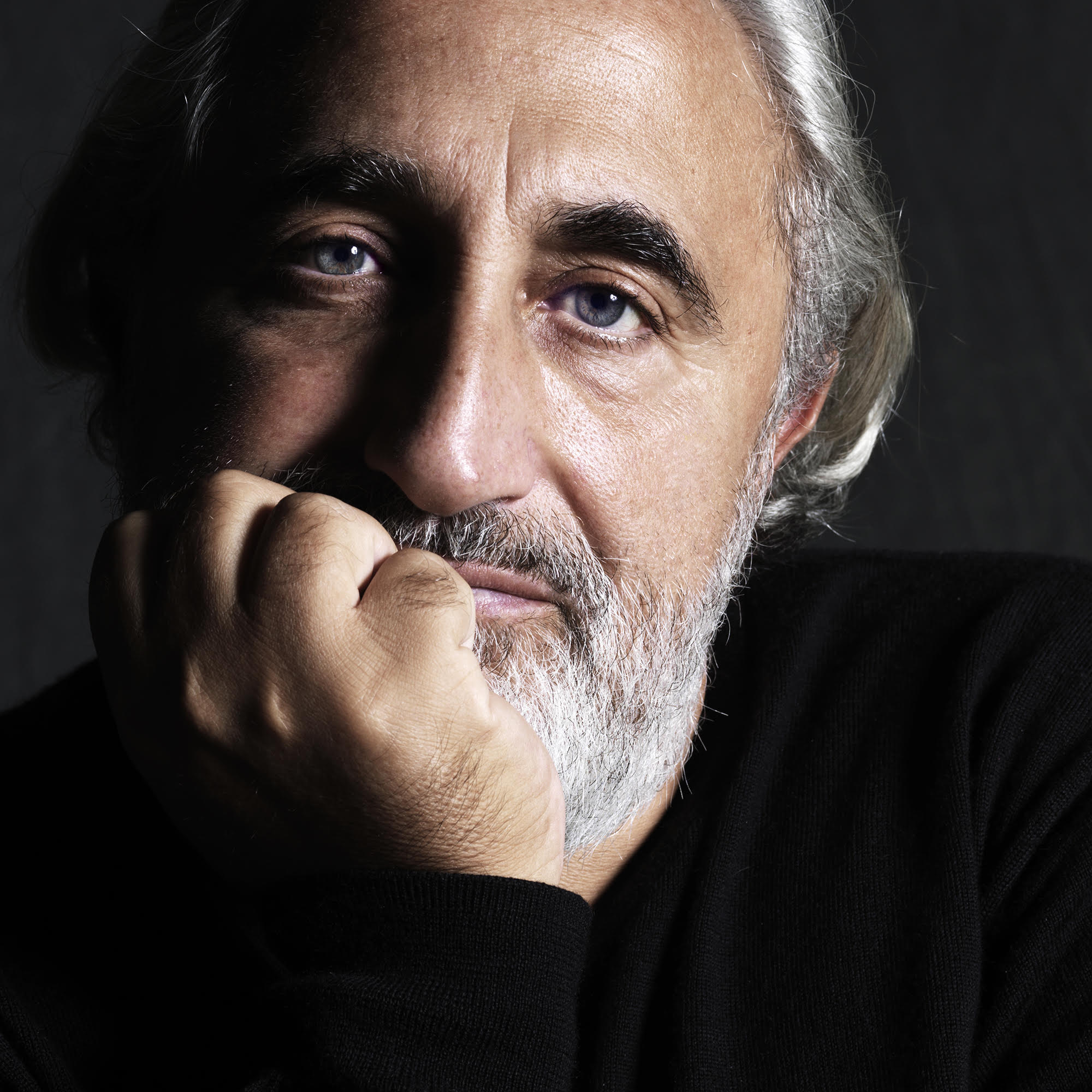 This was originally posted on July 26, 2015 on my YouTube channel as THE SAAD TRUTH_52: https://youtu.be/XbotPwViiRo
____________________________
Horrifying institutionalized sexism across American universities. Bring in Anita Sarkeesian.
My Psychology Today article in question: http://bit.ly/1gYwDef
Note: To reiterate, the Princeton and Rutgers examples are hypothetical ones. One should never underestimate people's inability to understand a rhetorical device!
____________________________
Please visit my new website gadsaad.com, and sign up for alerts. If you appreciate my content, click on the "Support My Work" button. I count on my fans to support my efforts.