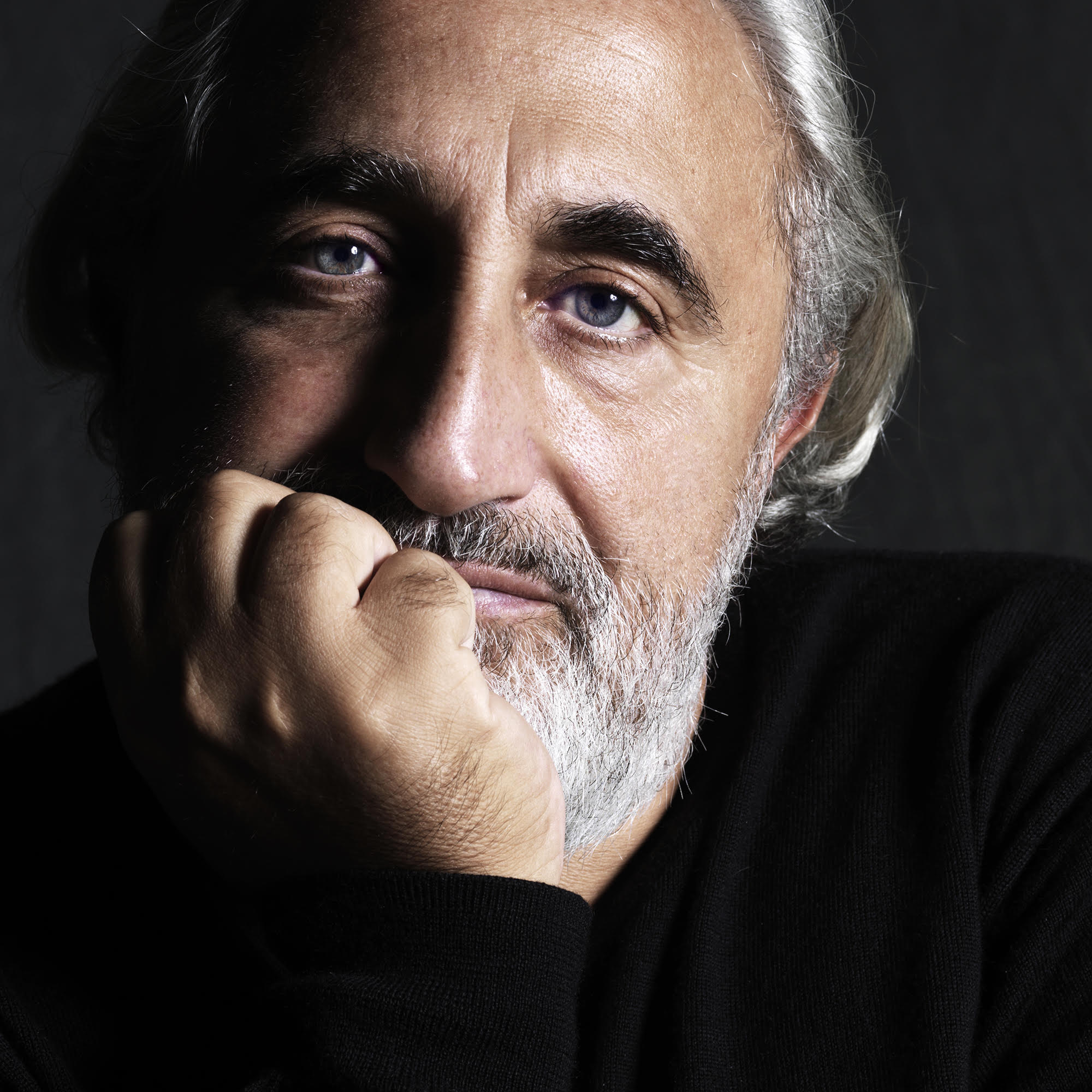 Please listen as I answer a query from a prospective graduate student (not mine) who is afraid of the campus lunacy.
This clip was posted earlier today (June 21, 2020) on my YouTube channel as THE SAAD TRUTH_1083: https://youtu.be/Ve9N_Qymo2E
Please visit my new website gadsaad.com and sign up for alerts. If you appreciate my work, please consider clicking on the "Support My Work" button. Thank you.